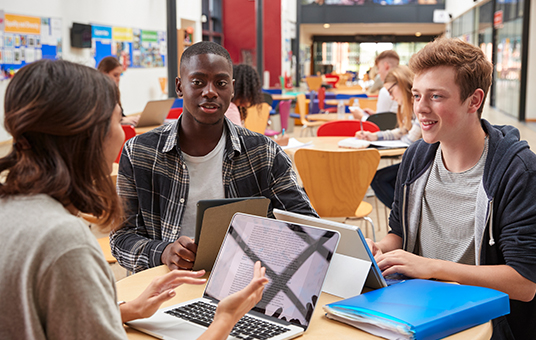 Our Collaborative Enhancement Projects (CEPs) offer funding for small groups of institutions to work together on projects to enhance the quality of the participating institutions' student learning experience.
Funded projects also lead to the development of outputs that benefit the wider QAA membership and higher education sector.
You can find out more about all current projects, and access resources and outputs, on the QAA website.